Overview
VAPT, is an important task to be carried out by IT administrators. This is because of the rise in hacking attempts irrespective of the industry type. Attacks can happen from internally or externally with no or little knowledge of the network.
Choose Your Plan
Choose your best pricing table
We Provide Vulnerability Assessment & Penetration Testing Services For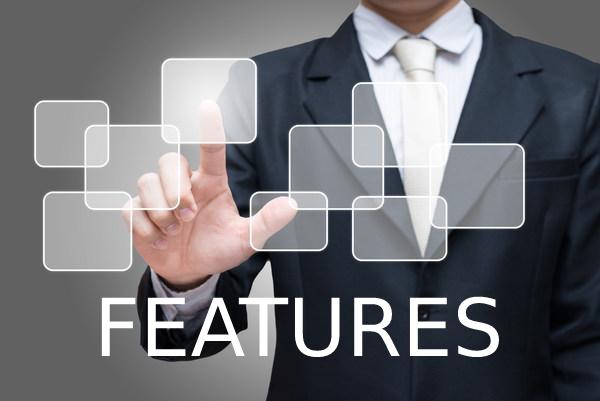 Helps identify programming errors that can lead to cyber.
Provides a methodical approach to risk management
Secures IT networks from internal and external attacks
Secures applications from business logic flaws
Increased ROI on IT security
Protects the organisation from loss of reputation and money
It is important for the security of the organization.
The process of locating and reporting the vulnerabilities, which provide a way to detect and resolve security problems by ranking the vulnerabilities before someone or something can exploit them.
In this process Operating systems, Application Software and Network are scanned in order to identify the occurrence.