Overview
Go2Email cloud-connected, top-of-the-line set of productivity tools for working anytime, anywhere, and on any device. So why would you use an alternative for your company emails? Delaying migration may be costing you more than you realize. Included with Complete Email Solution with high availability.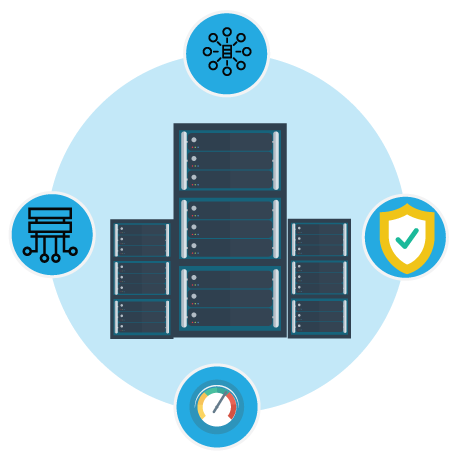 Key Benefits:
Complete Email Solution with High Availability
Superior End-User Experience.
Reduced Email Administration and Maintenance
Lower costs as compared to other solutions.
Features and Specifications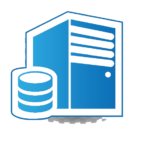 Unlimited Email Storage (Maximum 1 TB Per Domain)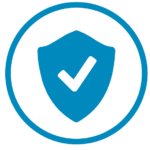 Virus Protection via Barracuda Email Security Gateway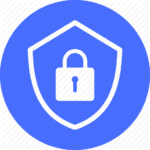 DDoS, IDS, and IPS Protection via Dedicated Fortigate Firewalls.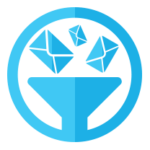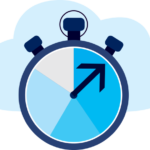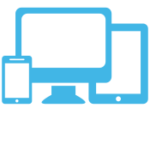 Intuitive and Responsive Design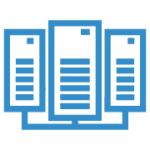 TIER IV Indian Data Centre
FAQ
What is Go2Email?
A Business Email is an email address that matches your domain name and promotes your business with every email sent.
Which Email Clients and Protocols are supported?
All email client such as Microsoft Outlook, Outlook Express, Windows Mail, Thunderbird etc. are fully supported.
How do I access my Webmail Interface?
You can use the White Label URL i.e. http://webmail.yourdomainname.com to login to your webmail account and access your emails.
Which mobile phones are supported?
Your email can be accessed using any smartphone or tablet. Our Business Email is compatible with all major operating systems such as iOS, Android, Windows Mobile, Symbian, and Blackberry, etc.
How much is the space provided per email account?
Each Business Email account are provided with Unlimited Storage (maximum 1TB per domain). You can also set quota limits to email accounts as per your needs.
Are mailing lists available?
Yes, you can create mailing lists, add/delete users, select a moderator, restrict people from joining a list or even ban users from a list.
What is your SPAM policy?
We have a zero-tolerance stance against sending unsolicited email, bulk emails, and spam. "Safe lists", purchased lists, and selling of lists is treated as spam. Any user who sends out spam will have their account terminated with or without notice.
Are AutoResponders available?
Yes, you can enable, disable and modify your autoresponders.
Do you have Money Back Guarantee?
Yes, We provides 30 days money back guarantee.