Overview
Securing your website over the HTTPS protocol is what any website owner should look at. Safeguard your online presence and provide a secure environment for visitors browsing your site.
SSL certificates will not only benefit your e-commerce website, but your customers as well. If you want to be successful in the online world you must take the necessary steps for gaining confidence of your website visitors and potential customers.
Choose Your Plan
Choose your best pricing table
What are the benefits of secure website?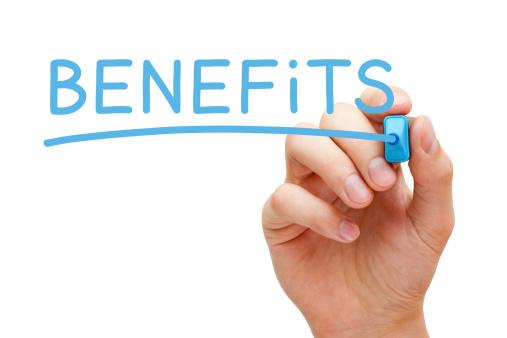 Secure connection between the browser and the server of the website they are visiting.
ISO 9001: Quality Management Systems Standard
Visitors trust when website is secured. HTTPS site with green padlock.
Protects visitor information
Google ranks secured sites higher in search results.
Create safer experiences for your customers
Build customer trust and improve conversions
Protect both customer and internal data/li>
Encrypt browser-to-server and server-to-server.