Overview:
Disaster Recovery as a Service is the utilization of cloud computing for the purpose of protecting an application or data from a natural or human disaster or service disruption at one location by enabling a full recovery in the cloud.
Our Disaster Recovery as a Service (DRaaS) delivers an efficient disaster recovery solution that will integrate with existing hardware, software and infrastructure assets and provide for backup, disaster recovery and data archiving.
Rapid Failover from Anywhere:
You can failover a single virtual machine (VM), applications, a whole network, or site locally (seconds) or in the cloud (hours).
Reduce Hardware Costs:
It's how we erase expensive hardware and complex steps from the Disaster Recovery equation so you can bring your business back to life in minutes.
Build DR Your Way:
With Go2Cloud, you decide how you want to deploy failover for your business. Our DRaaS solution is delivered as a physical and virtual appliance and includes DR software and flexible cloud storage targeting.
Choose Your Plan
Choose your best pricing table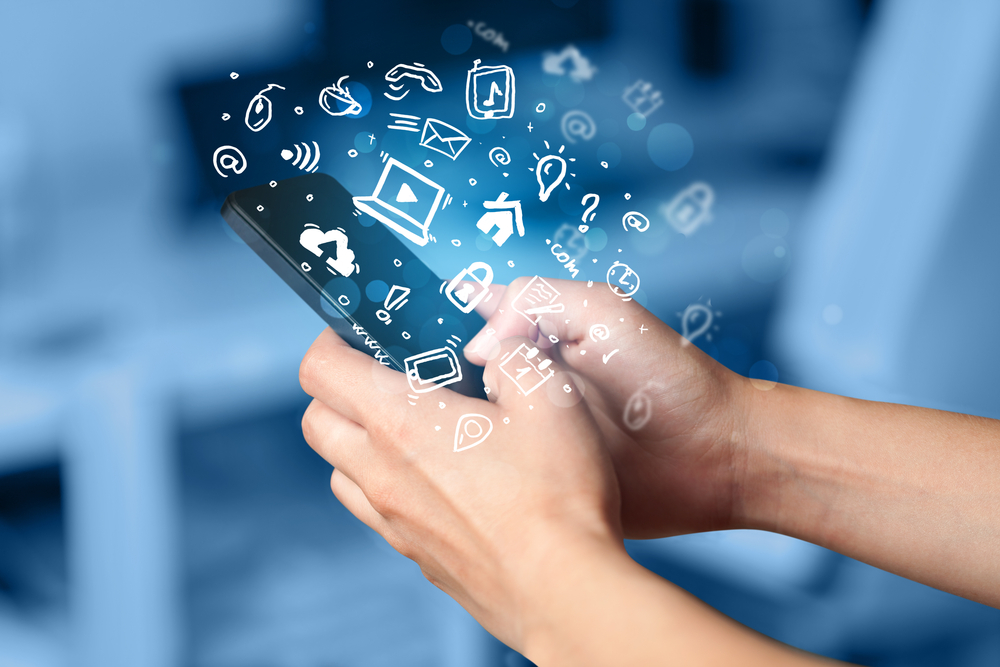 Complete Disaster Recovery service from: Consulting – Implementation – Management
Flexible turn-key plans offering OPEX & CAPEX model
Disaster Recovery on demand
Managed Disaster Recovery services / Failover / Failback services with pre-defined SLA's
Tool-based Disaster Recovery management with redundant hardware network & storage options
Data backup options on Tape Drives, NAS, SAN.