Overview
A time tested, structured approach has to be used to migrated to the cloud. Also to be ensured are established tools and technology design to simplify the process, save time and money.
Our migration services will ensure streamline migration of physical and virtual workloads with minimal cost by eliminating manual agent. We help in moving infrastructure , applications and business processes.
Choose Your Plan
Choose your best pricing table
Our Specialisation Key
We ensure fast and seamless upgrade and migration services focused on minimizing downtime and maximizing business benefits. We manage all aspects of upgrades and migration services from assessment, planning, remediation, end-user communication and scheduling, go-live and post-migration support.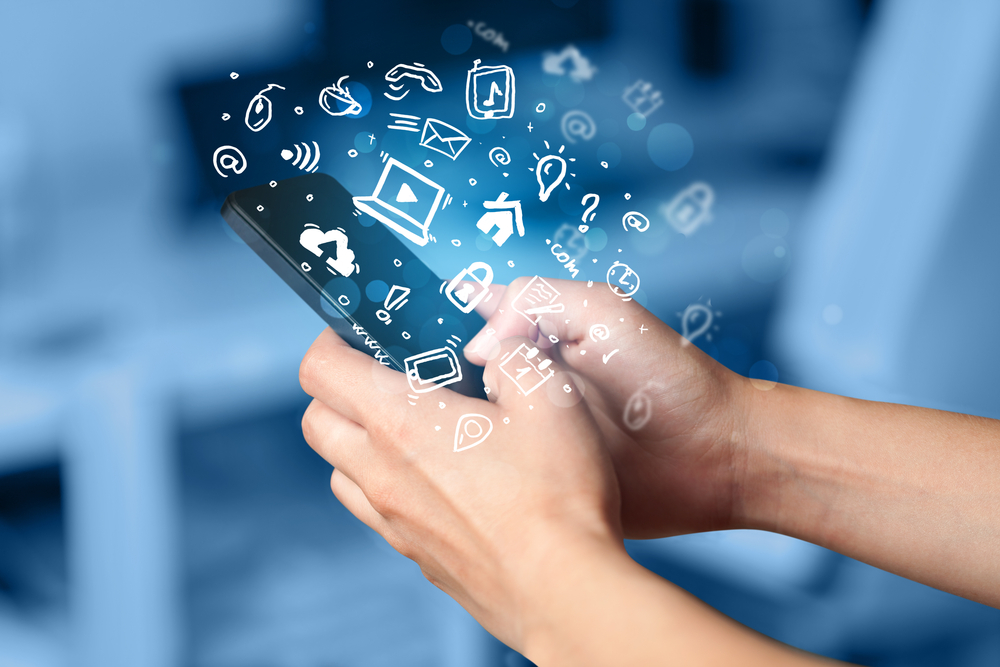 Structured and Unstructured Data Migration ( i.e. Database, File Shares, SharePoint )
Active Directory Migration and Consolidation Services.
Email and Messaging Migration and Transformation Services.
Client Systems Refresh.
Server Virtualisation Services ( i.e. P2V, V2V)
Cloud Migration Services.
Mailbox Migration
Document Migration
Database Migration
Cloud Storage Migration
Personal Archive Migration