Overview
As your business grows, so will your technology needs. This doesn't mean you should spend more time managing your IT infrastructure. Forget about having to jump from computer to computer installing updates and solving problems, Technology for Business have more efficient solutions to keep pace with the speed of your business. Technology for Business offers several IT management solutions to manage everything from a central location, reduce or even eliminate your in-house server needs, and prevent data loss and unwanted access.
Our professionals help our customers to manage and maintain infrastructure using advanced technologies. These services are highly treasured among our clients for their high reliability and are in adherence with set of quality policies. Besides this, we also assure timely execution of our services.
Choose Your Plan
Choose your best pricing table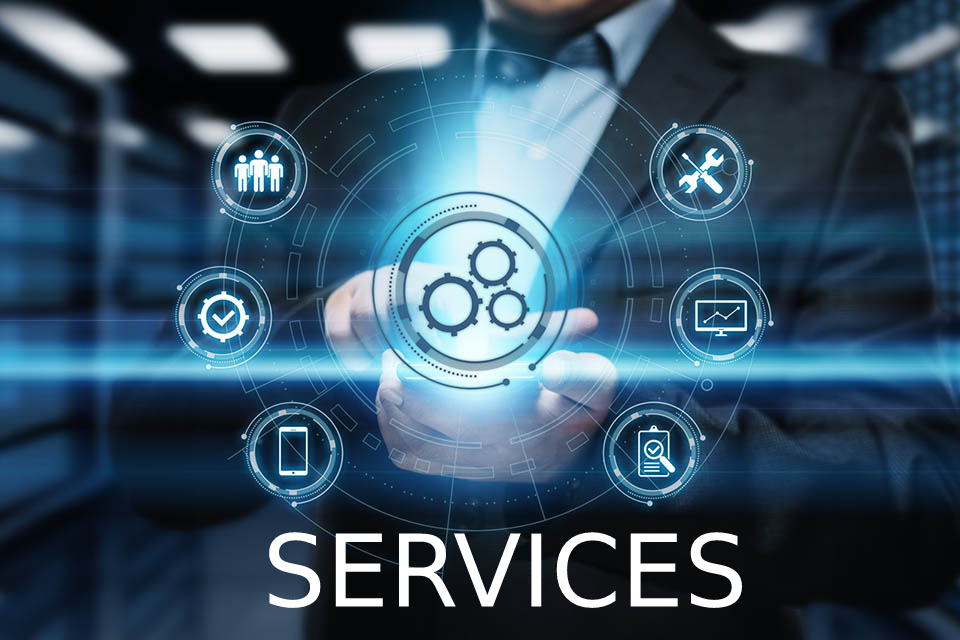 Provide ongoing and on-demand IT management, administration and support services
Provide dedicated IT support and 24/7/365 coverage
Proactively manage and monitor desktops, servers and networks
Proactively monitor network devices to identify and resolve issues and maximize system availability—including routers, firewalls, switches, virtual hosts and network storage
Install and manage firewalls
Proactively manage network and system security
Install, manage and update virus, spam and spyware/malware protection software
Proactively manage desktop and server side software updates and patches
Provide server administration, security administration.