Overview:
Virtual load balancing is meant to provide cloud or VM-based support and monitoring for any influxes in traffic that your multi-server setup may encounter. Choosing the right software load balancer for your company's specific needs hinges heavily on three important areas:
Unparalleled Performance: Using a load balancer that can reduce the amount of total resources used while maintaining and even increasing system performance saves you and your company time, money, and a few IT headaches.
Consistency and Reliability: Having the right virtual load balancer ensures that your servers are always connected. This reduces – and in some cases, eliminates – the risk of any substantial downtime that could cause decreased customer satisfaction.
Detailed Monitoring and Reporting: The ideal load balancer keeps track of any and all pertinent analytics that contribute to your system's performance, making it easier to identify any weak spots or strong suits related to your server system.
Choose Your Plan
Choose your best pricing table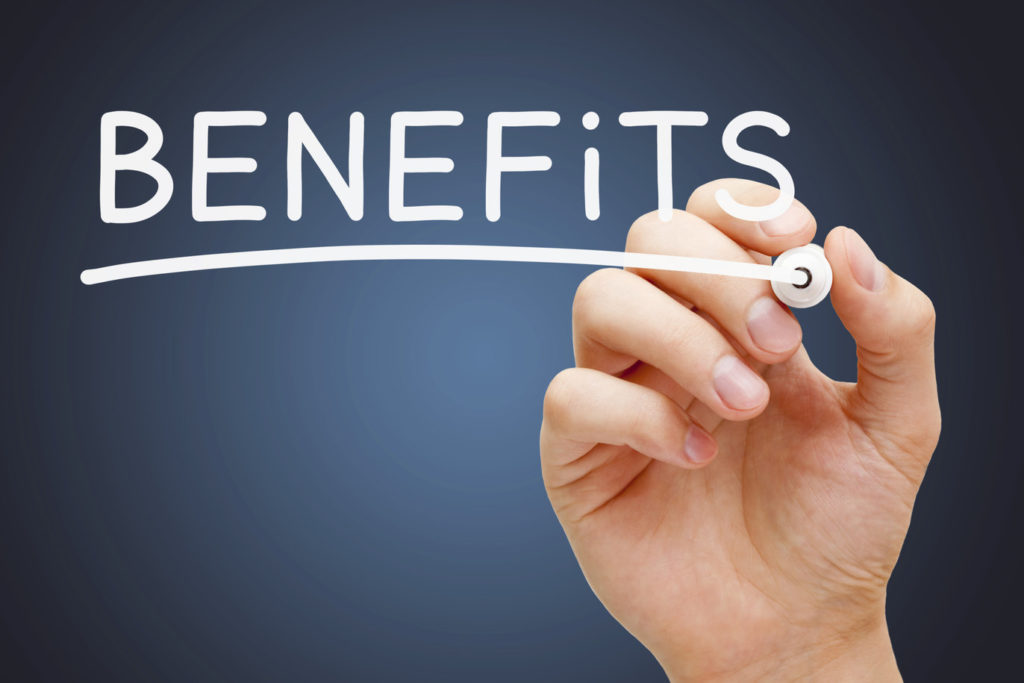 A complete and powerful load balancing platform that is easily deployed.
Deployment routines are easy to follow and intuitive, so deployment can be completed quickly.
A very limited footprint but still delivering best of breed speed/performance.
Managed Disaster Recovery services / Failover / Failback services with pre-defined SLA's
Rich additional features including, filtering and proxy cache.
Targeted design, the Kemp Technologies Virtual Load Master
Prices that will appeal to those who have limited budget but need something more than the freeware solutions available today, but cannot justify the expense a more expensive solution when Kemp can offer practically the same solution at a fraction of the cost.